Plumbing & Accessories
Water, water more water! As boaties we know we love being in the water, on the water and surrounded by water. But what happens when water is inside your boat? Or we need to get the water out? Or in?
Australian Boating Supplies stocks the largest range of plumbing parts and accessories for every watery job! Bilge pumps, desk washes, drains and bungs, filters, impellers, skin fittings, valves, water and waste pumps.
Replacing a specific part? Give us a call

07 5502 8484.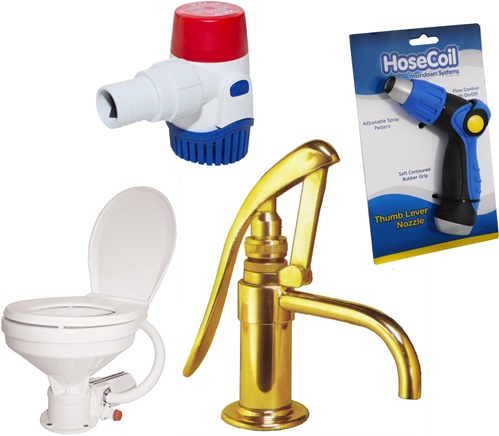 There are no products listed under this category.