Trailer Accessories
Sometimes the hardest part of boating is getting your boat to the water!
With our comprehensive range of trailer accessories this job will become the easiest yet, supplying you with grease, bearings, jockey wheels, tie-down straps, winches and rollers. This season your trailer will be in top notch shape.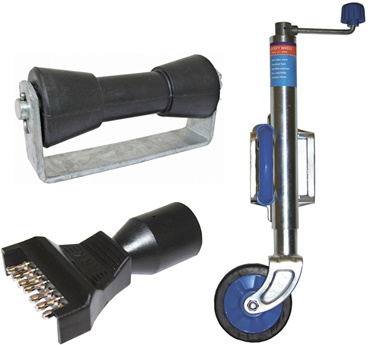 There are no products listed under this category.