Galley Ware
Stylish, functional and perfect for your galley, we stock only the best and most functional galley ware.
From unbreakable glassware, melamine dinner sets and gorgeous cutlery sets you can dine in style.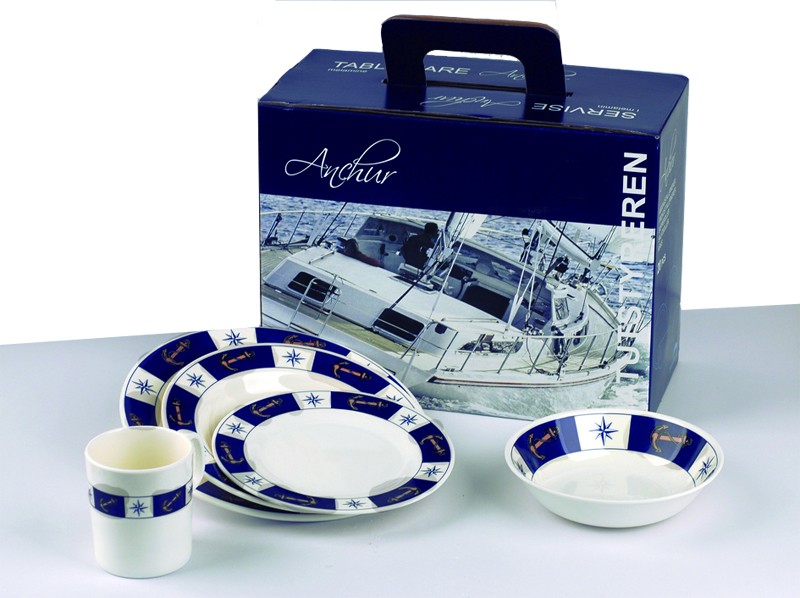 We import from the United States the latest in stylish galley ware, browse our range of accessories and deck furniture for your boat, soon you will be the envy of your anchorage.
There are no products listed under this category.